Study Abroad
Go. See. And be transformed.
Go beyond the classroom and have a life-changing experience.
Traveling abroad lets you apply classroom learning to the real world and helps you become more curious and engaged.
But it has practical effects as well! Our students have added their international travel experiences to their resumes and used course requirements in their professional portfolios. They have found opportunities for new career choices, expanded their definitions of public service, and applied what they've learned to enrich class discussions and assignments.
In many cases, participation in trips through the Department of Communication allows our majors and minors to count the experience as required courses while offering them an adventure well beyond that of the typical classroom.
Here are some current opportunities!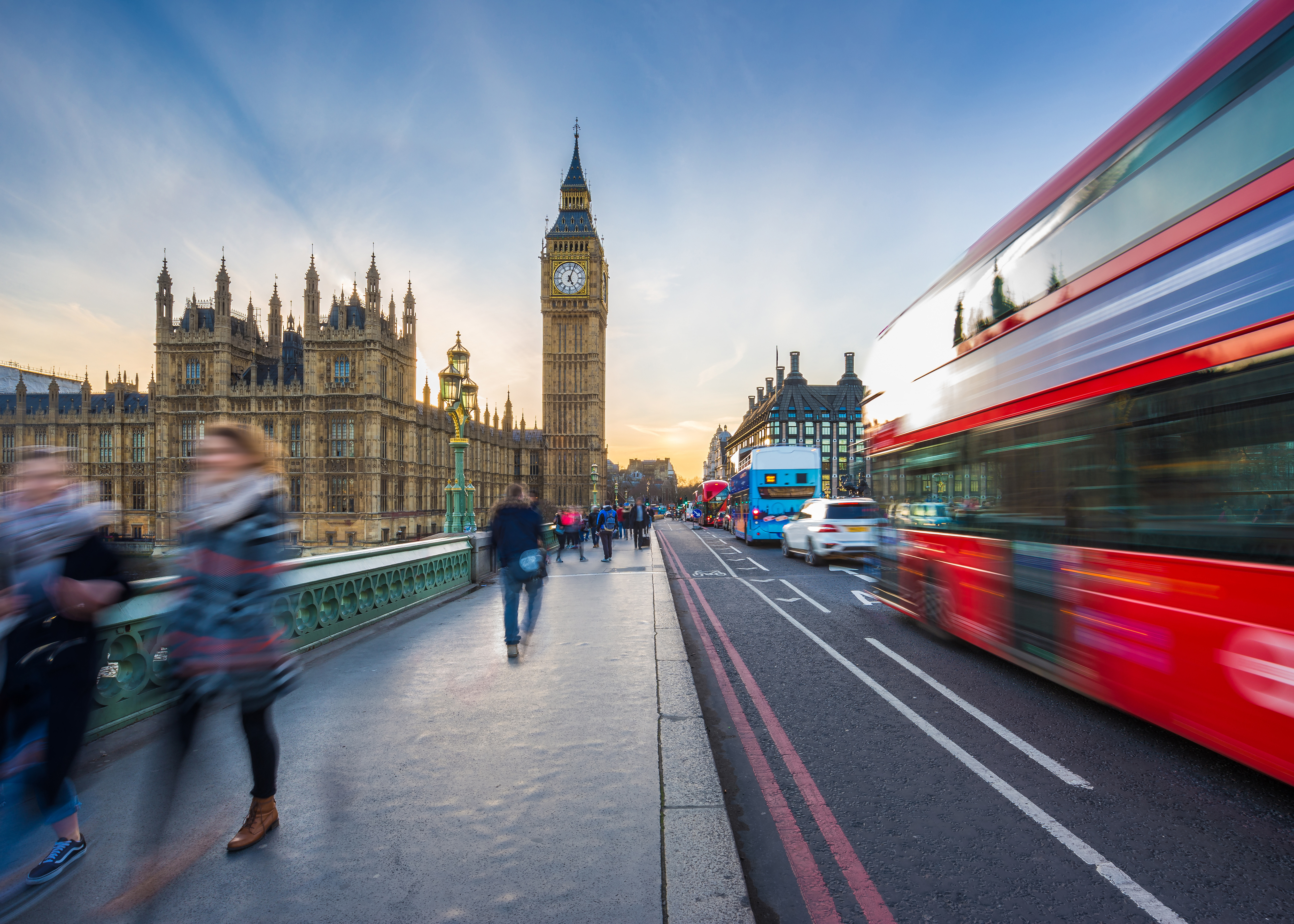 Special Topics in Public Relations: Music Public Relations, Publicity & Promotion
July 5 - July 21, 2024