Contact and Overview
Email Address
Office Hours
By appointment
Education
Ph.D., Communication and Culture, Indiana Univeristy (2007)
M.A., Communication and Culture, Indiana University (2000)
B.A., Communication and Philosophy, Taylor University (1996)
Teaching
Currently Teaching (Fall 2020)
COM 3929 Rhetorical Theory & Criticism
Teaching Specialties
Rhetorical Theory
History of Rhetoric
Rhetoric and Democracy
American Public Address
Professional Affiliations or Organizations
National Communication Association
Rhetoric Society of America
Research Interests
Rhetoric in Democracy
Rhetorical Theory
Contemporary American Political Discourse
Rhetoric and American Pragmatism
Publications
Book
Welsh, Scott. The Rhetorical Surface of Demoracy: How Deliberative Ideals Undermine Democratic Politics. Lanham, MD: Lexington Books, 2013.
See Rhetoric Society Quarterly and Rhetoric & Public Affairs for recent reviews.
Articles
Welsh, Scott. "Giving Way on One's Desire: Response to Fuller." Philosophy & Rhetoric 46, No 1 (2013): 114-121.
Welsh, Scott. "Coming to Terms with the Antagonism Between Rhetorical Reflection and Political Agency." Philosophy & Rhetoric 45, No 1 (2012): 1-23.
Welsh, Scott. "Deliberative Democracy and the Rhetorical Production of Political Culture." Rhetoric and Public Affairs 5, no. 4 (2002): 679-708.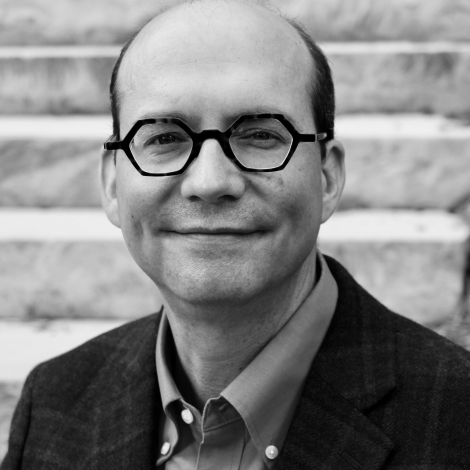 Title:

Chair & Associate Professor, Communication Studies
Department:

Department of Communication

Email address: Email me

Phone: (828) 262-2607
Office address
Walker Hall 143