Office Hours: Tuesday 9:30am-11:00am, 2:00pm-3:30pm, or by appointment
Courses Currently Teaching:
COM 2325 Public Relations Principles
COM 4318 Public Relations Campaigns
Teaching and Research Specialties:
PR Campaigns
Health Communication
Social Media Strategies
Research Methods

Publications:
Han, J., & Lou, S. (Revised and resubmitted) Exploring the effects of character and cued typicality in health narratives. Health Communication.
Shen, F., Ahern, L., & Han, J. (2017). Environmental orientations and news coverage: Examining the impact of individual differences and narrative news. International Journal of Communication, 11, 4018-4031.

Recent Awards:
Faculty Fellowship of the National Association of Television Program Executives (NATPE), 2018.
Second Faculty Paper Award at the 100th AEJMC conference, ComSHER Division, 2017.
Education:
Ph. D. The Pennsylvania State University
M.S. Ohio University
B.A. Renmin University of China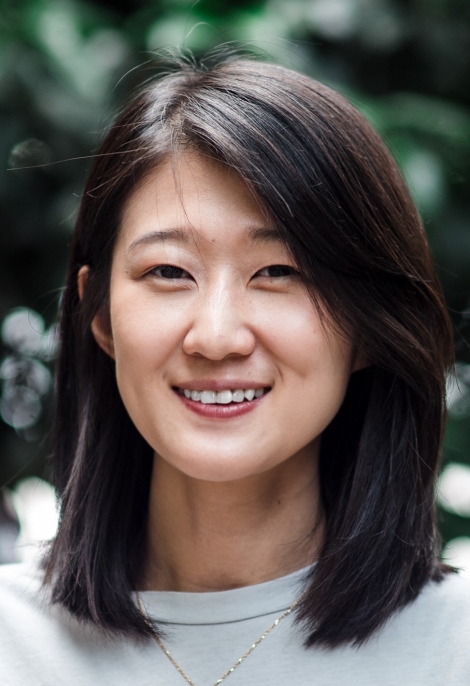 Title:

Assistant Professor, Public Relations
Department:

Department of Communication

Email address: Email me

Phone: (828) 262-8165
Office address
Walker Hall 130