Contact and Overview
Email Address
Office Hours
By appointment via Zoom
Education
M.A., Ph.D., Antioch University (2019)
M.S., Ohio University (1996)
B.S., Journalism, Ohio University (1990)
Teaching
Currently Teaching (Spring 2023)
COM 3010 Media Graphics
COM 3130 Race and Diversity in Media
Courses Taught
COM 2600 Introduction to Journalism
COM 2610 Print Newswriting
COM 2618 Introduction to Media Publishing
COM 3010 Media Graphics
COM 3300 Mass Media & Society
COM 3530/31 England, The Beatles & Pop Culture
COM 3538 Leadership & Public Relations
COM 3618 Public Relations Writing
COM 4318 Public Relations Campaigns
Teaching Specialties
Inclusive Public Relations
Leadership & Change
Public Relations Design
Communication Design and Writing
Public Relations Writing and Campaigns
Beatles, Pop Culture and Communication
Mass Media and Society
Research Interests
Inclusive Leadership in Public Relations
Relational Leadership
Popular Culture
Entertainment Studies
Entertainment Public Relations
The Beatles
Professional Affiliations and Organizations
AEJMC: Public Relations Division, International Division
Entertainment Studies Interest Group
Publications
Preston, H. P. (2019) Come Together: Inclusive Leadership & Public Relations Education. Dissertation open access, Antioch University. https://aura.antioch.edu/etds/484/
"2007 Appalachian State University Graduation DVD", Cover design, Appalachian State University, 2007
Preston, H. P. (2005) "Pop Culture Courses Getting Better With The Beatles." Entertaining Ideas Newsletter, Vol. 5 No. 2, Entertainment Studies Interest Group, AEJMC.
"London, The Beatles and The Communication of Popular Culture", Course packet, Appalachian State University, 2004
"Communication", Department of Communication brochure, Appalachian State University, 2003
Editor, Entertaining Ideas Newsletter for AEJMC's Entertainment, Studies Interest Group
"The Word: The Beatles, Phenomenon, Publicity and the United States Print Media", Master's thesis, Ohio University, 1996
Preston, H. P. (1991) Closer to Home. Ohio University-Lancaster viewbook. Athens, Ohio: University Publications.
Recent Awards
Nominee, FAA Teaching and Advising Award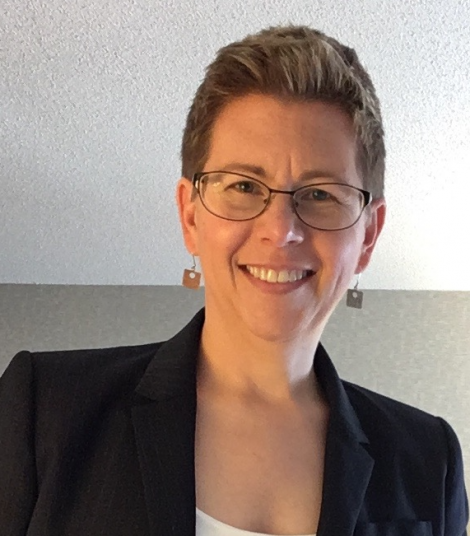 Title:

Senior Lecturer, Public Relations, Internship Coordinator
Department:

Department of Communication

Email address: Email me

Phone: (828) 262-2449
Office address
Walker Hall 121