Email Address: danieles@appstate.edu
Office Hours: Monday-Friday 11:00am-1:00pm
Education:
Ph.D., North Dakota State University (2017)
M.A., Virginia Tech (2009)
B.S., Appalachian State University (2007)
Professional Affiliations:
Cratis D. Williams School of Graduate Studies (Affiliate Member)
International Communication Association (ICA)
American Advertising Federation (AAF)
National Communication Association (NCA)
American Academy of Advertising (AAA)
Peer Reviewed Journal Articles:
Daniel, E.S., Crawford, E., & Westerman, D. (2018). Understanding the influence of Social Media Influencers: Using the Lens of Taylor's Strategy Wheel and Parasocial Interaction to Understand Online Vaping Communities. The Journal of Interactive Advertising (JIAD Finalist: "Best Paper" of 2018)
Daniel E.S. & Westerman, D. (2017). Valar Morghulis (All Parasocial Men Must Die): Having nonfictional responses to a fictional character. Communication Research Reports. 34(2), 143-152
Crawford, E., Daniel, E. S., Westerman, D. (2016). From Introducing the World Wide Web to Teaching Advertising in the Digital Age: Analysis of the past twenty years of the Journal of Advertising Education. Journal of Advertising Education, 20(1-2), 54-65.
Book Chapters:
Garski, L., Shepard, C., & Daniel, E.S. (2019). Unmasking grief: Applying the Kubler-Ross Stages of Grief Model to The Legend of Zelda: Majora's Mask. In T. Bean (Ed.) The Psychology of Zelda. Dallas, TX: Benbella
Daniel E.S. (2017). Tapping into identity: Social Balance explained through Newcomers Identity and Organizational Identification in Craft Breweries. In A. Tyma (Ed.), Beer Culture in Theory and Practice. Lanham, MD: Rowman & Littlefield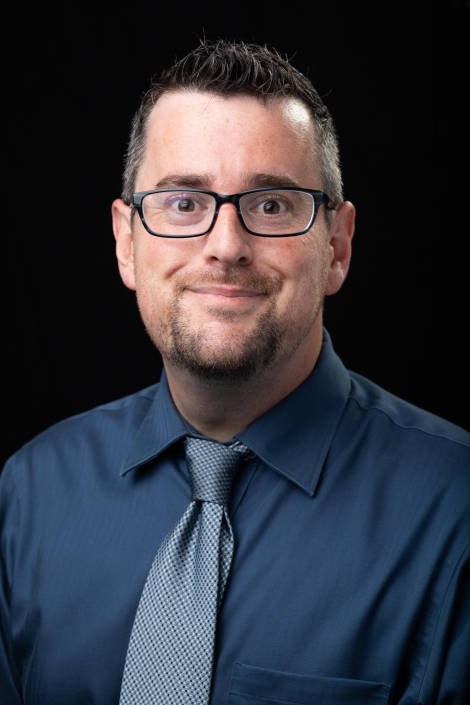 Title:

Assistant Professor, Advertising
Department:

Department of Communication

Email address: Email me

Phone: (828) 262-2407
Office address
Walker Hall 129