Email: wardac@appstate.edu
Office Hours: Monday & Wednesday 2:00pm-3:00pm; Tuesday & Thursday 11:00am-12:00pm, or by appointment
Courses Currently Teaching:
COM 1600 - Fundamentals of Electronic Media
COM 3316 - Television Studio Production
Teaching and Research Specialties:
Storytelling across media platforms
Media production with an emphasis on story development
Documentary production
Freelance writing for corporate clients
Publications:
My work has aired on WTTW Chicago, PBS and in multiple film festivals.
Essays have appeared in the Chicago Tribune and Chicago Parent.
Corporate clients include Fortune 500 companies like Abbott, Kraft, Motorola, Microsoft and others.
Recent Awards:
My most recent documentary, "A Father's Dream," has been an official selection in five film festivals: Chattanooga Film Festival, Blackbird Film Festival, Newport Beach Film Festival, Longleaf Film Festival, and Boone Film Festival,
A Father's dream was also awarded 3rd place, documentary category at the Broadcast Educators Association Super Regional competition.
Education:
MFA in Film/Video Production from Columbia College, Chicago, IL.
BA in American Studies from Trinity College, Hartford, CT.
Improv training at Second City Training Center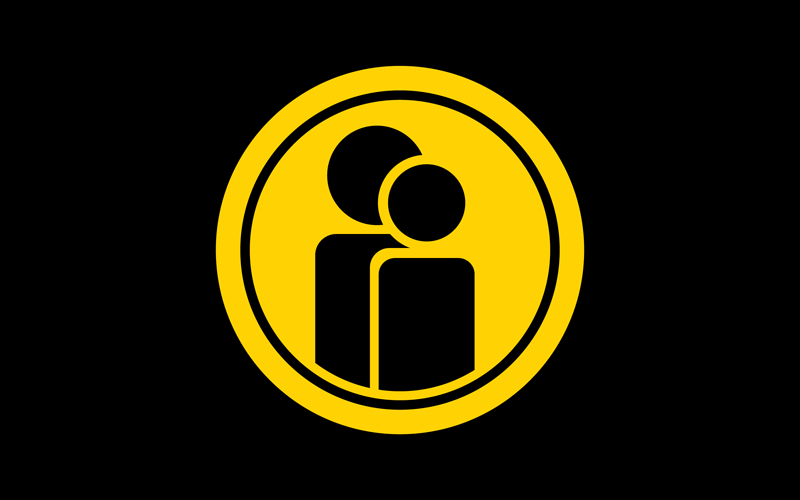 Title:

Assistant Professor, Electronic Media/Broadcasting
Department:

Department of Communication

Email address: Email me

Phone: (828) 262-2408
Office address
Beasley Media Complex 222