By Christine Lav
Right before I declared my major Sophomore year, I decided that I didn't know what I wanted to do with my future career and I'd heard about double majoring in subject that had overlap. I thought that I could have the best of both worlds and decided that I'd do Public Relations, Journalism, and even minor in Apparel Design and Merchandising. I knew I had a lot of work coming for me, but here's some tips and tricks that have helped me out a lot.
1. You Have to Plan Ahead in Order to Graduate on Time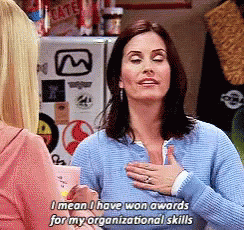 Organization is honestly key when it comes to planning what classes to take and when to take them. And depending on what your majors are, you have really have to know what classes will count towards both majors. This is how you can really save time in the long run, because you know when and which classes to take. If for some reason you can't get into a class (after trying everything listed below) you just have to move some things around, but at least you'll have most of it planned.
2. Meet With Your Advisors Early on in the Semester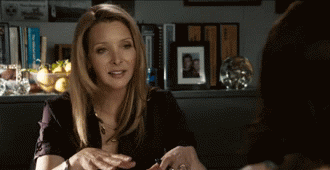 The COM advisors are amazing! They are so understanding and get that you are very busy trying to fit everything in your schedule and still graduate on time. When I freaked out about not graduating on time and getting into the classes that I needed, my advisor, Lynette Holman, gave me so many tips, and did everything in her power to help me. She actually went through all the classes I needed to take and wrote out when I should take them in order to graduate a whole year earlier than I was expected to! It all worked out thanks to her, so I was worried for no reason. Remember, advisors are there to help!!
3. Your Professors are Always Willing to Help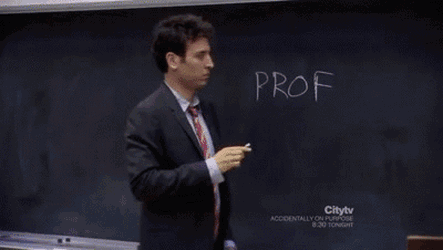 Your professors understand that you have a big workload, and they're really understanding if you explain to them what is going on and that you're ambitious enough to double major. They are going to let you get away with not turning in work, but many are more willing to work with you on assignments if you give them a heads up. They can also help if you are waitlisted for a class you need to graduate.
4. You Might Have to Overload on Classes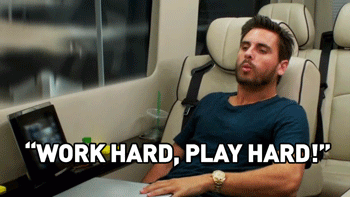 Overloading on classes (taking more than 18 hours) sounds like a scary thing, but in reality it's not that hard to manage once you work out your schedule! It does require talking with your advisors, your current GPA, and some paperwork for the dean, but in the end it can help you make the most of your time at college. Usually adding a double major (and possibly a minor) can add a semester or two onto your graduation date, but by overloading you are more likely to stay on track with 4 years under your belt.
Overall, being a double major can be a lot of hard work, but I wouldn't change my decision because I know my capabilities and I believe that it will benefit my future, especially since I don't know exactly what field I want to go into yet.
Tags: