Contact and Overview
Email Address
Office Hours
Monday 12:15pm-1:45pm; Wednesday 1pm-1:45pm; Friday 12:15pm-2:30pm
Education
Ph.D., Communications, Columbia University (2016)
M.Phil., Communications, Columbia Univeristy (2014)
M.A., Communications, Columbia University (2011)
B.A., English, Sociology (minor), Haverford College (2009)
Website
Teaching
Currently Teaching (Fall 2021)
COM 1300 Journalism Matters
COM 3305 Communication Law
Courses Taught
COM 1300 Journalism Matters
COM 3305 Communication Law
Research & Teaching Interests
Communication Law
Communication History
Religion & Media
Surveillance Studies
Publications
Book
Montalbano, K. (2018). Government surveillance of religious expression: Mormons, Quakers, and Muslims in the United States. New York, NY: Routledge.
Book Chapter
Montalbano, K. (2019). The FBI and the AFSC: Surveilling United States religious expression in the Cold War era. In R. Heynen and E. van der Meulen (Eds.), Making surveillance states: Transnational histories (pp. 238-260). Toronto, Canada: University of Toronto Press.
Refereed Journal Articles
Montalbano, K. (forthcoming). Preventing yellow jack and yellow journalism: The tensions in Mississippi Valley news coverage of the 1878 yellow fever epidemic. Journalism History.
Montalbano, K. (2019). Islamophobia in reactionary news: Radicalizing Christianity in the United States. Open Library of Humanities, 5(1): 61, pp. 1–49. DOI: https://doi.org/10.16995/olh.473
Montalbano, K. (2018). Net neutrality, the Fairness Doctrine, and the NRB: The tension between United States religious expression and media regulation. Media and Communication, 6(1), 5-12.
Montalbano, K. (2015). Misunderstanding the Mongols: Intercultural communication in three thirteenth-century Franciscan travel accounts. Information & Culture: A Journal of History, 50(4), 588-610.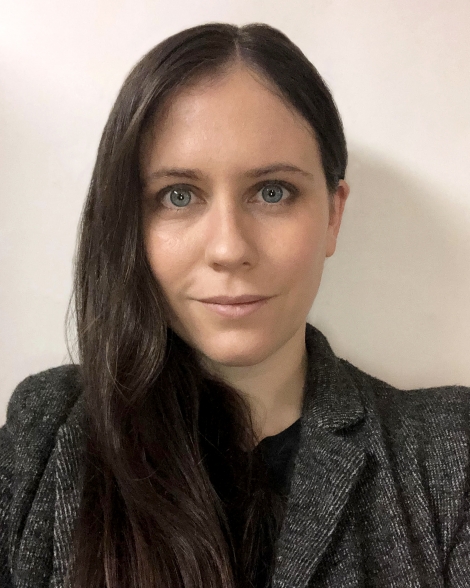 Title:

Assistant Professor, Journalism
Department:

Department of Communication

Email address: Email me

Phone: (828) 262-8878
Office address
Walker Hall 240