Office Hours: Tuesday, Thursday 9:30am-11:45am, 1:00pm-2:00pm; Wednesday 9:00am-12:30pm; or by appointment
Education:
Doctor of Philosophy, Communications (Broadcast Department), December 1992, University of Tennessee at Knoxville. Dissertation topic: The Fairness Doctrine, the chilling effect, and television editorials.

Master of Arts, Theatre and Communication Arts, (Radio-TV-Film), August 1981, University of Memphis (formerly Memphis State University).
Bachelor of Arts, Communication, December 1977, Freed-Hardeman University, Henderson, Tennessee.
High school diploma, June 11, 1969, Taylor Center HS, Taylor, Michigan.
Research Interests:
Broadcast editorializing, the Fairness Doctrine, History of the ET&WNC railroad, computer multimedia, broadcast journalism, emerging electronic and film media, FM radio development, early broadcast and film history, Edwin Howard Armstrong and historical programming subjects. Other interests include management, small group communication, technology convergence, diffusion of information and innovation, television, Federal Communications Commission, broadcast regulation, and international broadcasting.
Courses Taught:
Appalachian State University (1992-current):
COM 4317: Electronic Media Regulation
COM 2310: Communication Ethics
COM 3531: Orson Welles, the first Tome Cruise? (Special Topics Course: Spring 2007)
HON 2515: Orson Welles, Genius or Flop? (Honors Course: Fall 2009)
COM 3533: History of Rock and Roll & American Society (Special Topics: Spring 2009)
COM 2612: Broadcast News Writing
COM 4315: Electronic Media Management
Political Communication: (Poland: Summers 1997, 1998 & 1999) (2 week course)
COM 2316: Audio/Radio Production
COM 3306: Advanced Audio Production
COM 2300: Introduction to Mass Communication
COM 4302: Broadcast Performance Techniques (Announcing)
COM 3301: Writing for Electronic Media (Radio-Television)
COM 2305: Communication/Media Law
COM 3320: Broadcast Production. (Audio and Video production)
COM 2315: Broadcast Activities/Workshop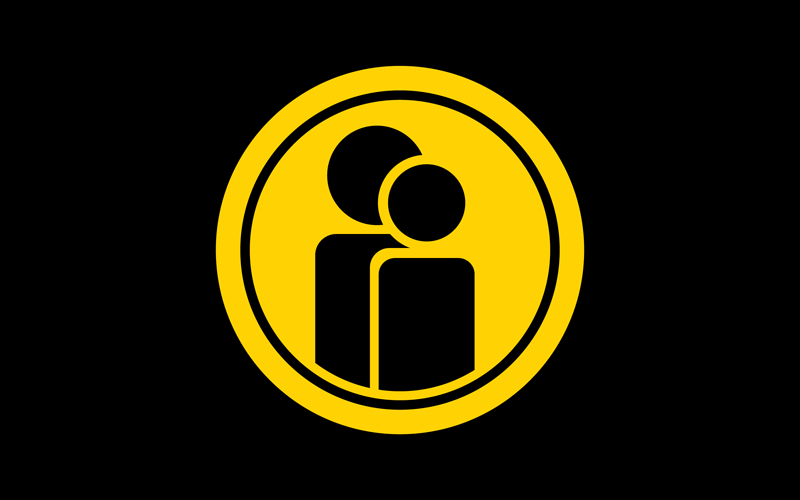 Title:

Associate Professor, Electronic Media/Broadcasting
Department:

Department of Communication

Email address: Email me

Phone: (828) 262-3007
Office address
Beasley Media Complex 236